Specializing in pumping equipment…
Water and Sewerage Pumps
Residential and Commercial
Pipes and Fittings
Adaptors, Hoses and Valves
Wastewater Systems
Tanks, Drainage, Filters and More
Get the right equipment for your project
Thank you for visiting Water Industries, LLC
Since opening in 1963, we have been operating from our original location in Alton, NH under the same management of the Carleton Family.
For over 60 years we have built a solid reputation in northern New England based on representing the highest quality products available, a vast inventory, and a knowledgeable staff coupled with the best service in the industry.
We at Water Industries are very proud to have upheld long lasting relationships with several well known manufacturers.
Please visit our products page to learn more regarding our offerings.
Serving Residential and Commercial Customers
Water industries is here to make sure your project goes smoothly whether you're just looking for a pipe fitting or a whole house water system. We are here to service all commercial or municipal customers that are looking for water or wastewater systems.
We're happy to look over your project specifications and offer our expertise. We also have a list of preferred installers for those projects that are a bit more than do-it-yourself.
Our commercial customers most commonly include municipalities that are looking for large water treatment stations but we are not limited to any particular industry. We service clients of all types who require a range of water pumping, wastewater or water filtration systems.
With over 60 years in business, our team offers more than a 100 combined years of first-hand experience and expertise in the industry. Please contact our sales team now to speak to one of our pumping specialists.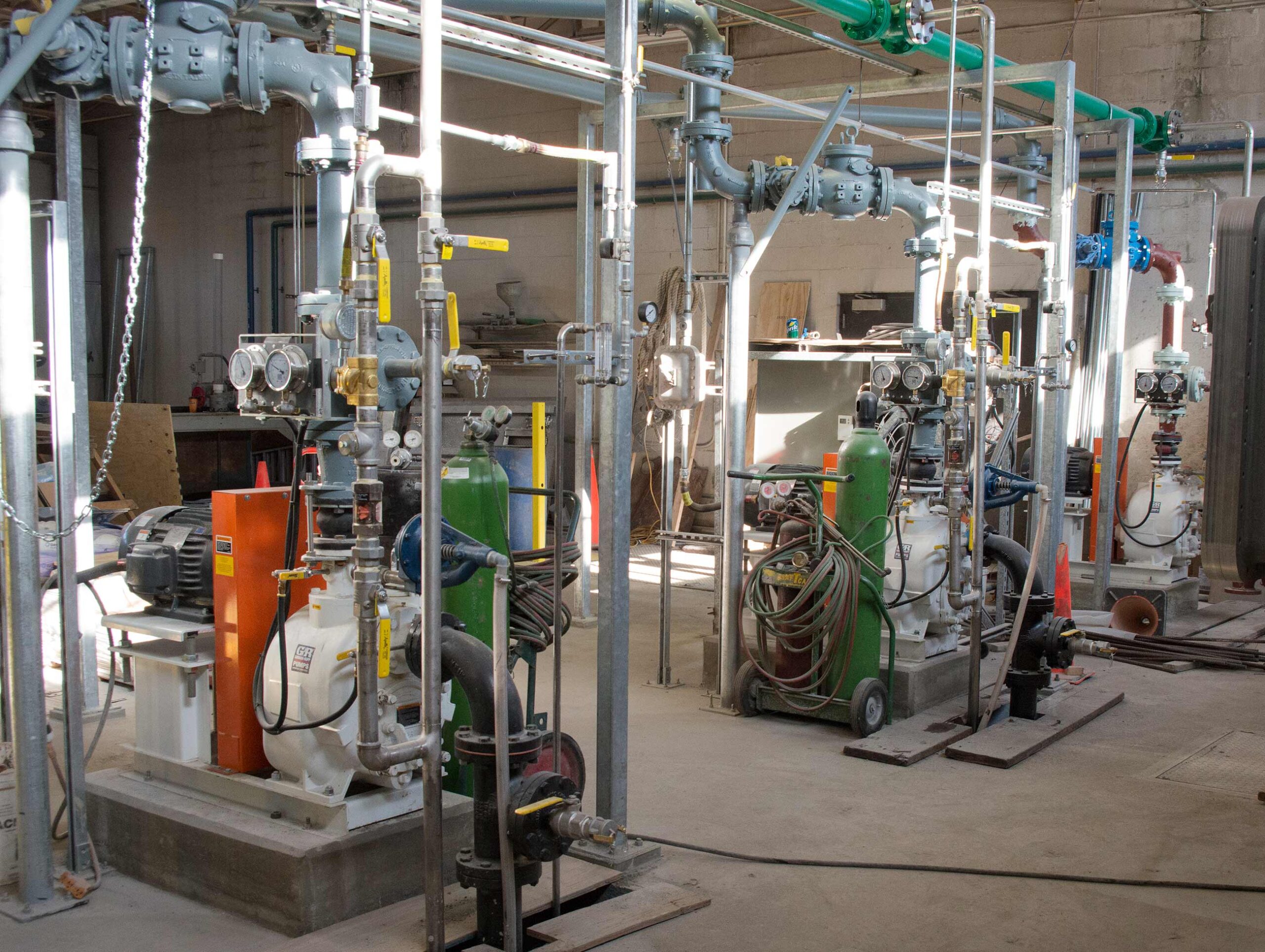 Water Treament Plant
Grit Removal Pumps
Manchester WWTP, Manchester, NH
Lift Station
Gorman Rupp Lift Station
Manchester, NH
Enviro Septic Leach Field
Totem Pole Park
Ossipee Lake, Ossipee, NH
ADS StormTech System
Platinum Truck & Equipment
Hooksett, NH
Water Booster Station
North Conway, NH
Installation of Xerxes Tanks
Hyde Park, VT
Water Industries, LLC
Owned and managed by members of the Carleton family for more than six decades, we have tons of practical, first-hand experience. Our team of experts keep pace with modern tools and equipment and we have business relationships with some of the best suppliers and installers in the state. Our team can help get the right equipment , in the right place, at the right price.
"All of the personal are very knowledgeable good crew"
"It was a pleasure working with the Water Industries team. Thank you so much!"
"Very responsive to our request for information. Above and beyond on delivery. Thanks.."
A Sampling of Our Suppliers